You might have seen it on our new product page: Animations are now part of the RemoteUI Framework. Last week, we have integrated AirBnB's amazing Lottie animation library into our iOS and Android clients. Lottie works with JSON files that contain the description of rich animations. Such an animation can be created with Adobe After Effects and exported to JSON via the Bodymovin Plugin.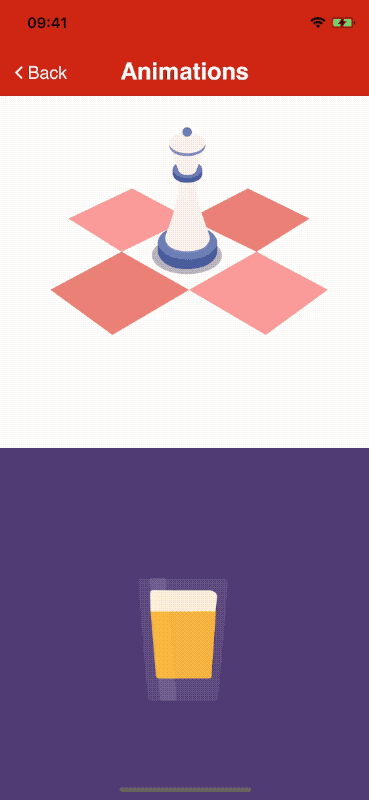 With the integration we have introduced the new AnimationView for RemoteUI layouts. You can use it just like any other View. Point it to the animation with the href attribute. Integrating Lottie animations has never been easier.
<AnimationView href="animation.json" />
Additionial attributes like autoplay are planned.
Not sure, whether you need this? Get an impression, what's possible with this feature on lottiefiles.com. You can download and integrate every animation found there.