Code smarter, not harder
with our tools and frameworks:
/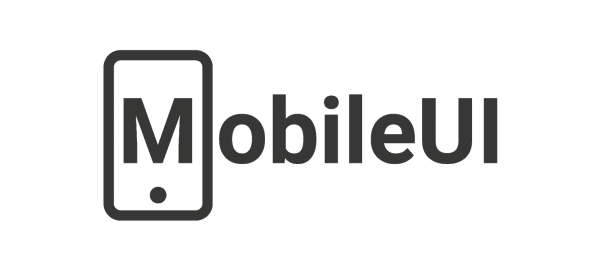 MOBILEUI

THE JAVA MOBILE APP FRAMEWORK
The program guide for the Java Forum Stuttgart 2019 There it is! Developed for Android and iOS in pure
There it is – the new RemoteUI GALLERY app for Android. The app shows, what's possible with the RemoteUI Framework.
You might have seen it on our new product page: Animations are now part of the RemoteUI Framework. Last week,